38th WINE FESTIVAL IS HERE
Tickets on sale
Thirteen multi-genre sights, phenomenal parade of king John of Bohemia; typical wine "mázhauses" (historical wine stands or sheltered spaces), craft markets, culinary delicacies, rest zones, open air theatres, concerts and many many more. This year offers 3 days of exuberant merriment with a varied progamme but also a lot of new, fresh surprises so follow us and you will not miss a thing!
Tickets are on sale now so do not miss the opportunity to buy the permanent tickets for the best price!
BUY A TICKET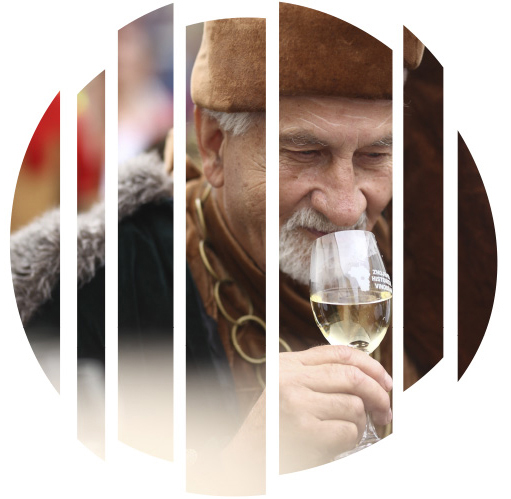 The tasting of the music programme
Who will be here?
Throughout the Znojmo Wine festival, children and adults can look forward to fairy tales, period dances and songs, jugglers and fencing matches, an authentic alley of the poor, theatres, degustation competitions, craft markets and many more. Music program will offer musicians of all music genres, czech and slovakian pop stars, pioneers of indie music, folklore and dance ensembles. Here is the sample of what is prepared only for you.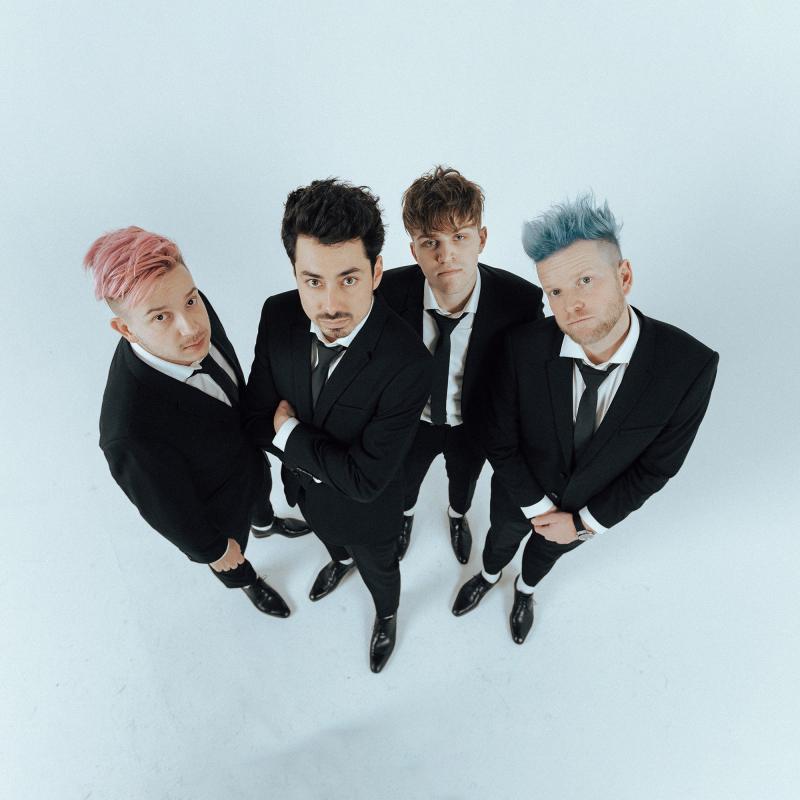 Mirai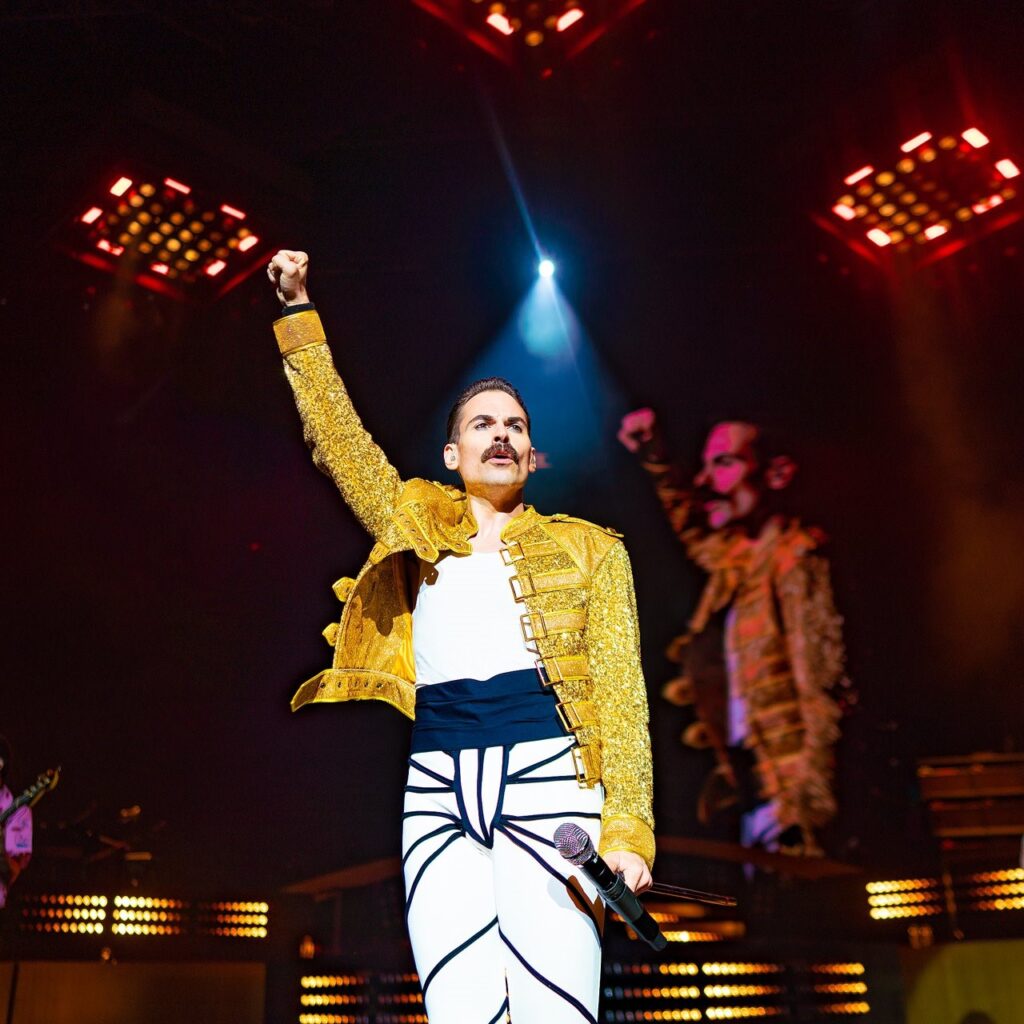 Queenie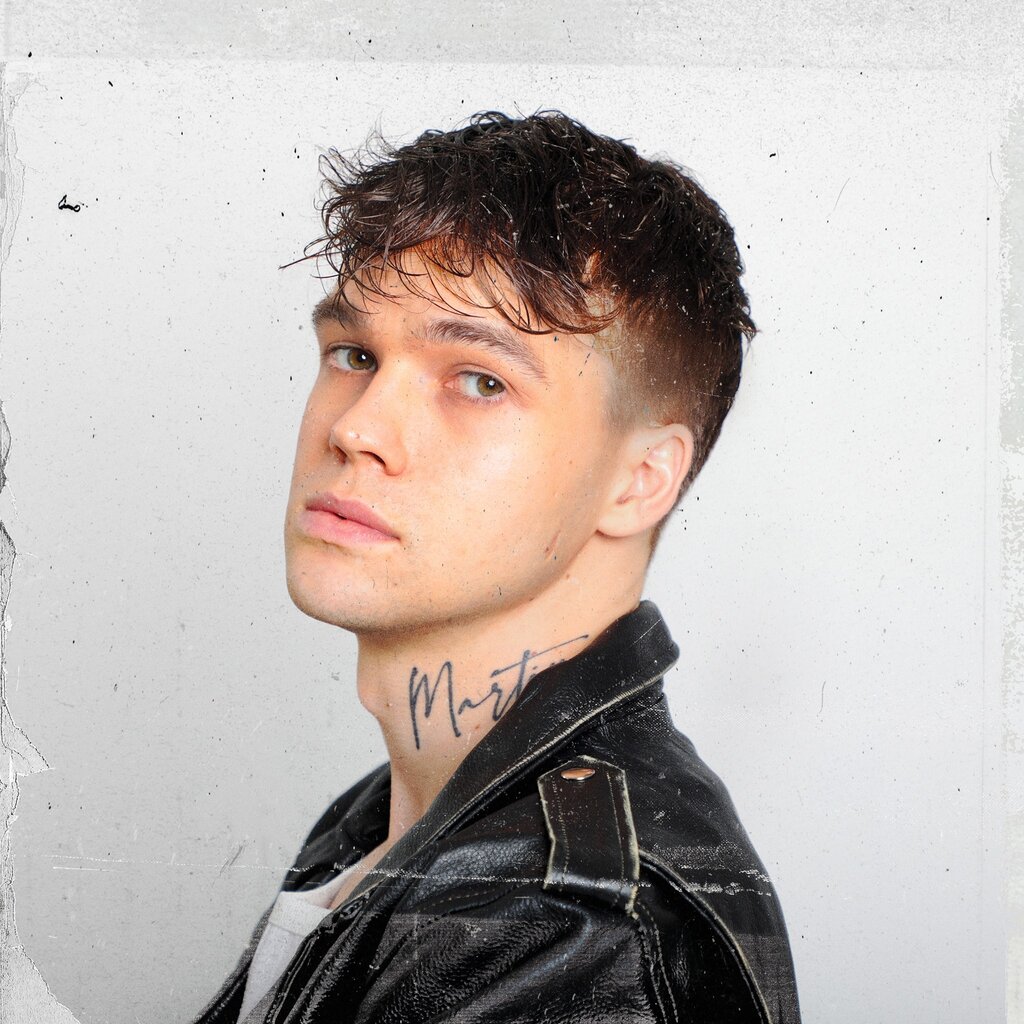 Mikolas Josef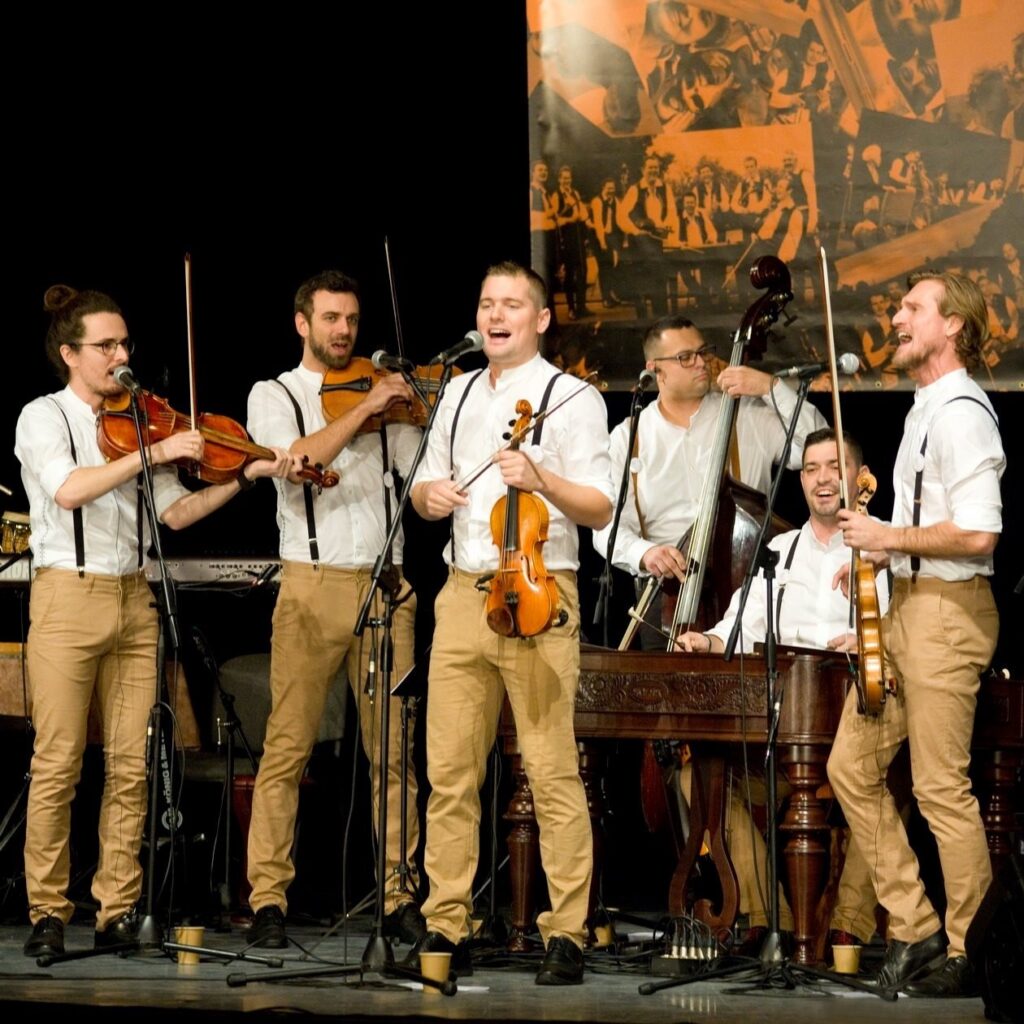 Harafica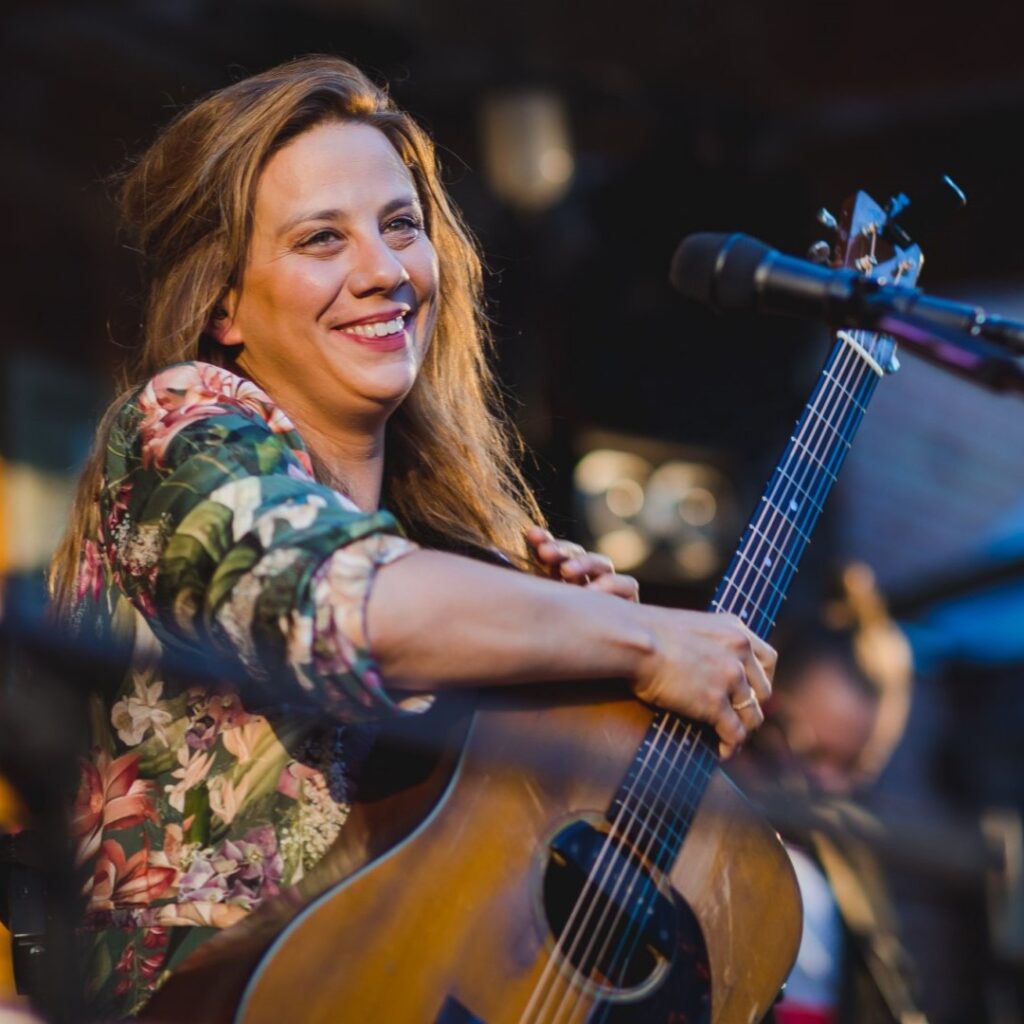 Aneta Langerová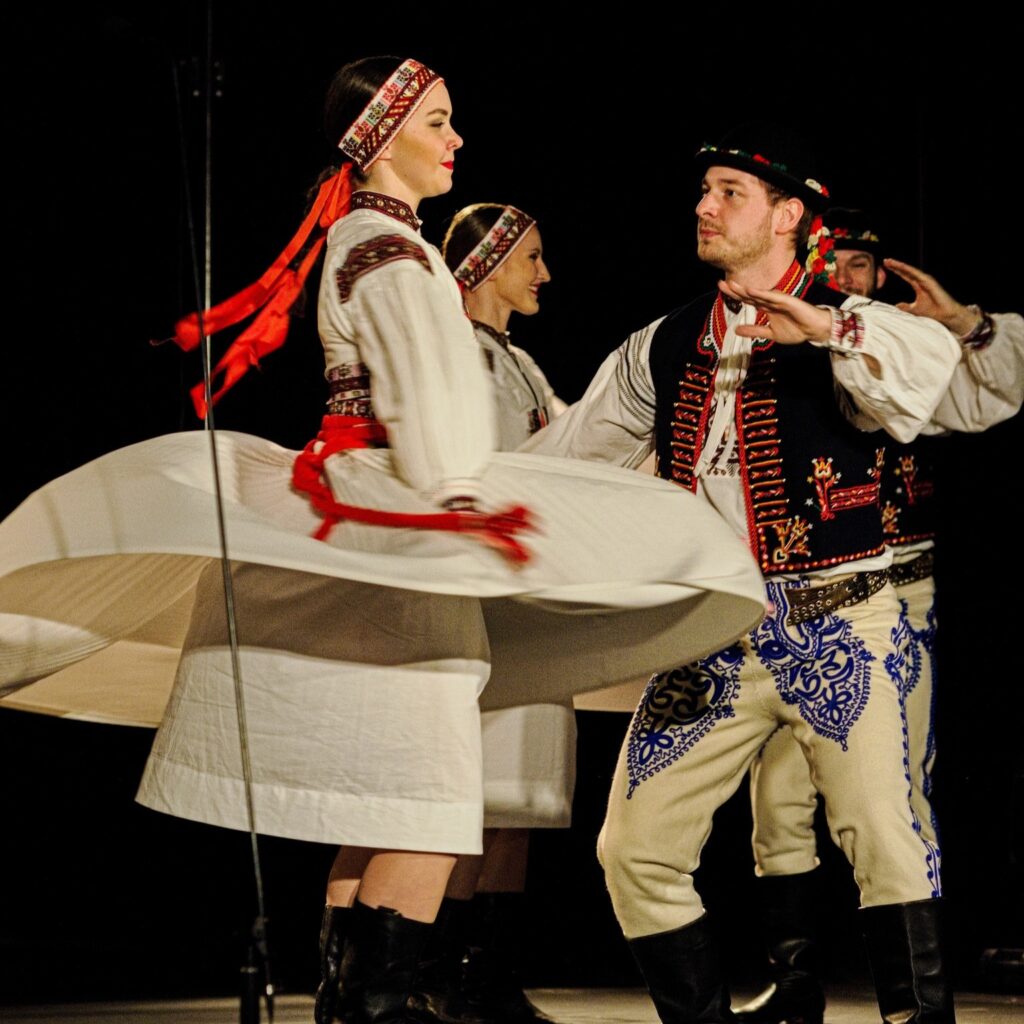 VUS Ondráš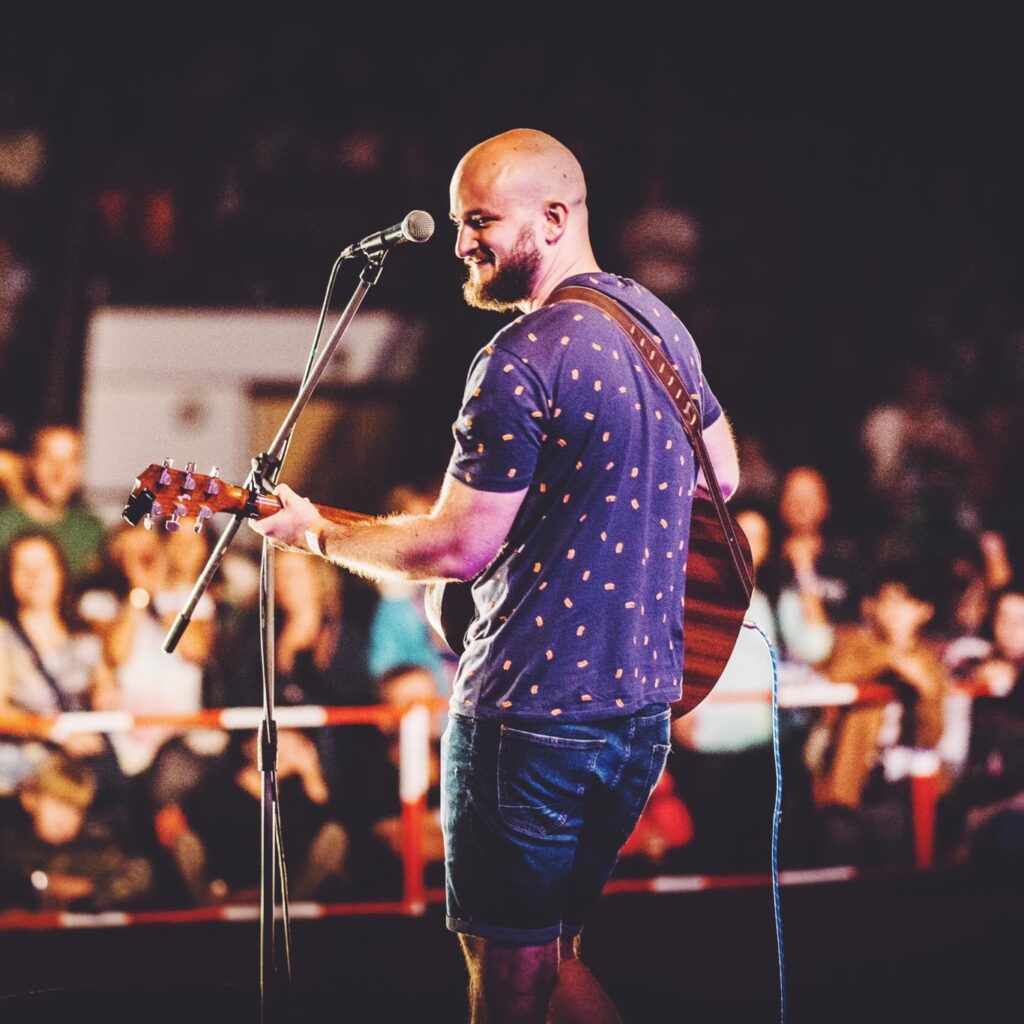 Pokáč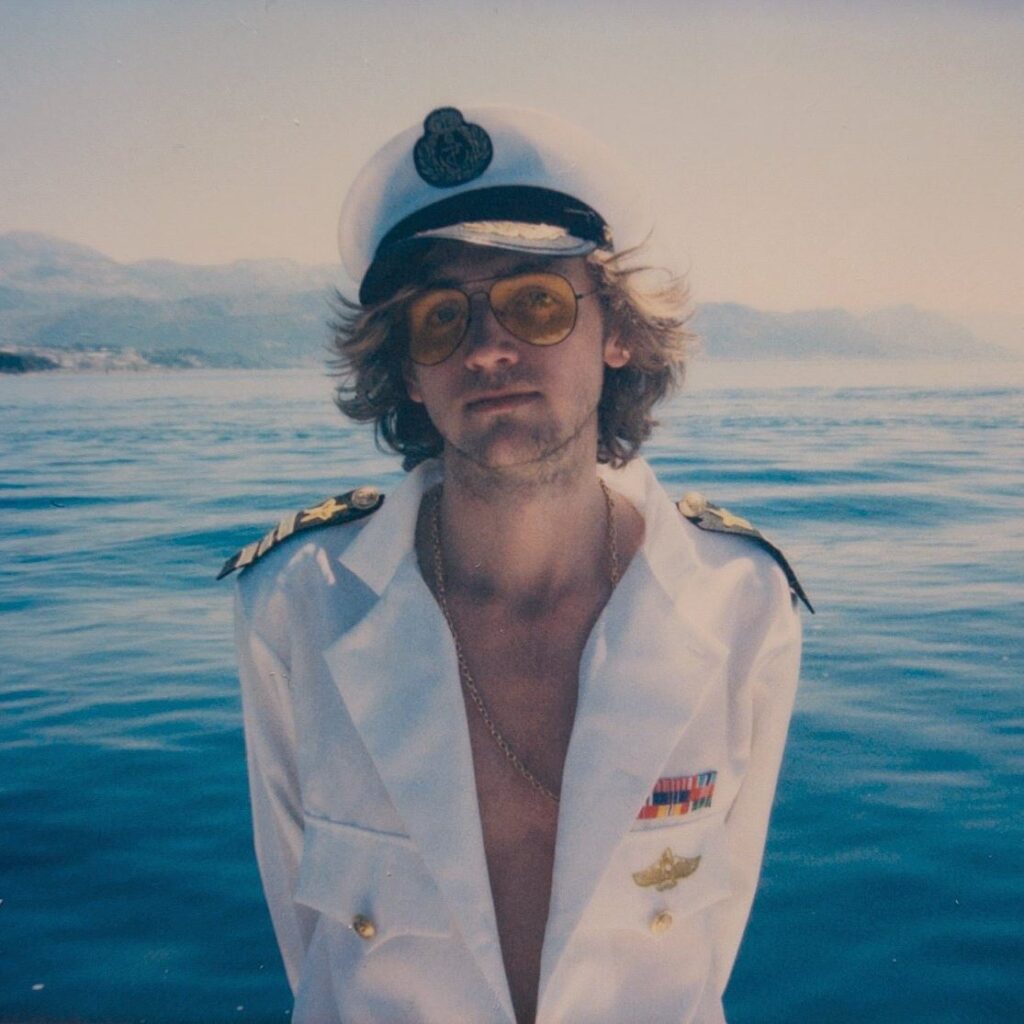 Bert & Friends
WE CAN´T BE ALONE WITH ORGANIZING!
Partners

We thank all those who support the producing of the wine festival. There are a lot of them and we would like to introduce them because they deserve it! If you would like to join hem, let us know! Thank you.